Charybdis Hunt - Keeping the waters of Britannia Safe
Chesapeake Player Event
Sundays, 8:30PM Eastern
Group Sea Hunt (High Seas Required)
---
VESPER DOCKS ATTACKED BY MYTHICAL SEA CREATURE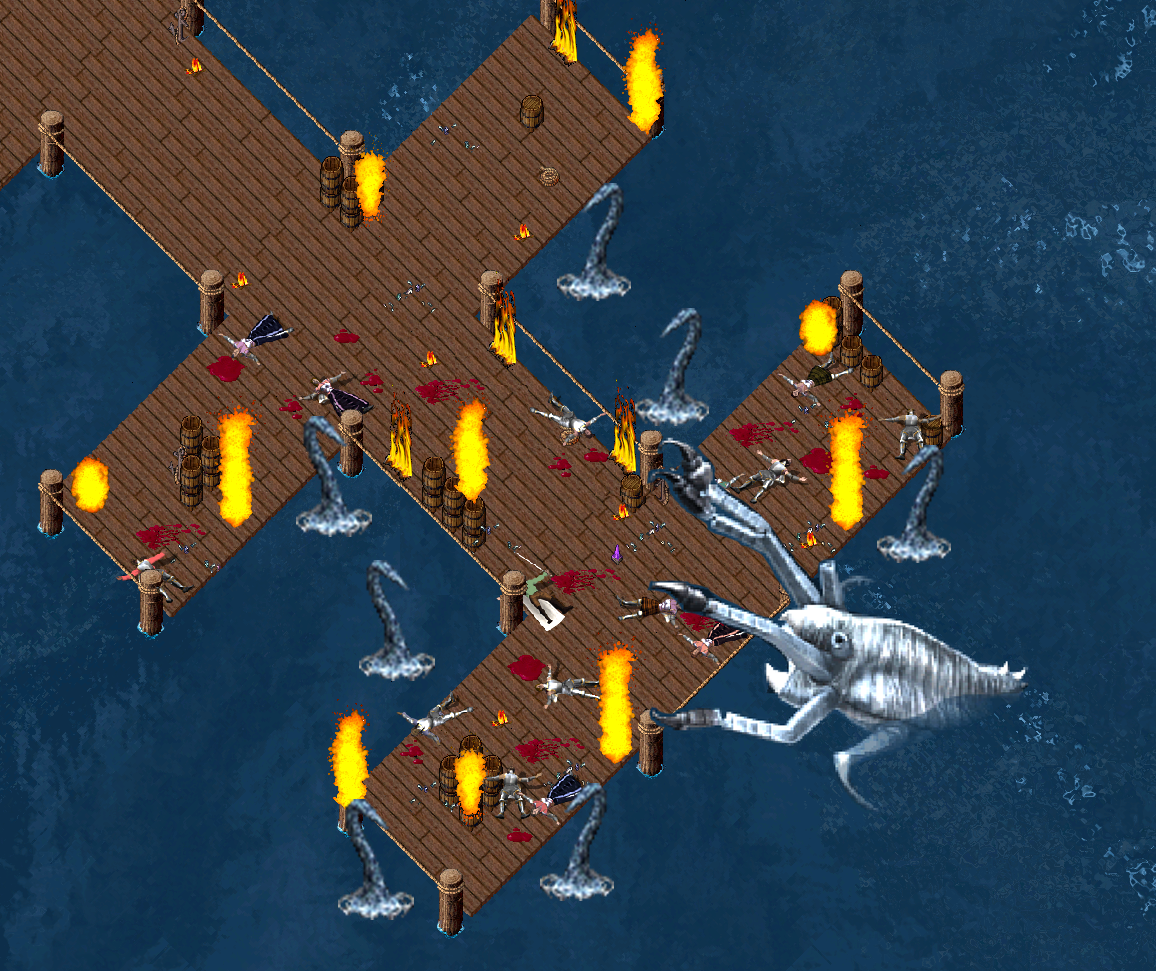 The lands of Britannia are in chaos!
The Shrines despite our diligent efforts. Corrupted.
Trade between towns disrupted due to Krampus and his minions.
The mythical sea beast Charybdis has even launched an attack on the city of Vesper.
It seems no where in Britannia is safe.
Join the citizens of Vesper as we track down and hunt the mythical Charybdis in attempt to keep sea routes and fisherman safe.
All are welcome to help keep Britannia waters safe.
Boats will depart Vesper dock Sunday at 8:30 pm eastern.

* * * *

[ all Charybdis specific drops (aka the fisherman drops) will be rolled on by all who attend ]
---